Water is used in many places beyond your home. They, too, can become clogged or need to be replaced, just like the plumbing in your home. Hundreds of gallons of water might be wasted in a short period if an outdoor plumbing fixture is leaking or broken. 
When this happens, it's time to call a plumber. Just like Simply Green Rooter and Drain Cleanup. Any problem with your plumbing can be resolved quickly and precisely by our team of professionals. 
Types of Outdoor Water Supply:
All of your outdoor plumbing needs can be met by our team. In addition to, but not limited to, the following areas:
Sprinkler setup and maintenance

Drain cleaning in the downspout

Septic tank maintenance

Plumbers for gas lines

Detection of water leaks

Repair and installation of outdoor faucets.

Repair and installation of hose bibs

Providers for the installation and repair of pipes

Services for the upkeep of outdoor plumbing

Signs That Your Outdoor Plumbing Isn't Working Properly.
It's possible that you won't notice an external leak or problem until it's much more severe. Small leaks and drips can be absorbed by the soil, unlike with interior plumbing. By not regularly checking the area, it can go undiscovered. It will only get worse if you ignore it.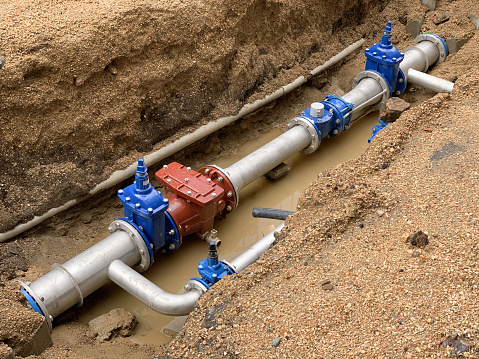 It would help if you kept an eye out for the following indicators of external water leakage:
Increases in your water bill that you can't explain. Your water bill should not be fluctuating by more than $10-$15 per month. Even if you haven't had many visitors, a lack of guests could indicate a leak in the house.
In the yard, there are puddles or damp spots. There are puddles or moist patches in your yard even though it hasn't rained much recently.  I think there's a leak in the area.
Running water can be heard.

First, check your indoor water appliances.

It must be outside if they aren't leaking.

Lawn overgrowth in several regions.

Water is getting to those locations somehow.

The sprinkler system, faucets, or hose bibs could all be to blame.

Something is wrong with the foundation.

The foundation will eventually crack as a result of water seeping in.

This is a significant issue that could result in substantial harm.

Wet wall surfaces.
Your home's water supply is provided through the pipes and lines that run throughout it. The piping if there are any cracks or leaks. Moisture will build upon the walls, both externally and internally, as a result of their activity.
If you can't find the cause of the water leak on your own, you may need the help of a professional. Water leaks may be tracked by sophisticated leak detecting equipment from Simply Green Plumbing, Sewer & Rooter. A remediation strategy will be presented to you once we identify the source of the problem.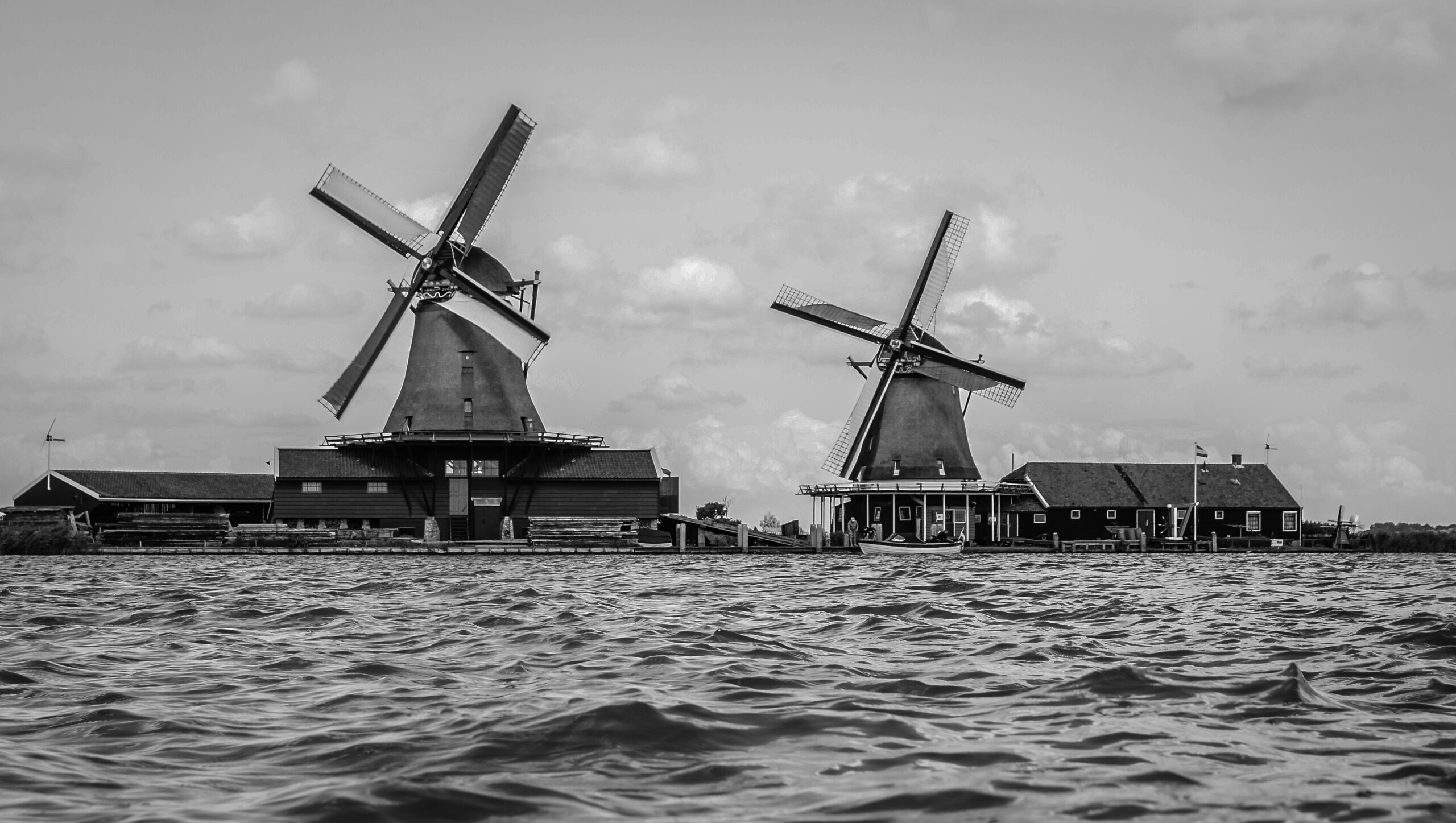 Trustworthy Expertise:
Your outdoor plumbing systems are a critical part of your home's overall design. When you need a new system installed, repaired, replaced, or even maintained. With Simply Green Plumbing, Sewer & Rooter, you can be sure the job will be done correctly the first time around.
Customer satisfaction and quality artistry are our top priorities. With over 30 years of competence in the sector. Outdoor plumbing services in Los Gatos and the surrounding area are available from us. To meet your specific requirements, we provide a wide range of options.